WE PROVIDE SERVICES TO ALL OF THE FORTH VALLEY AND SURROUNDING AREAS.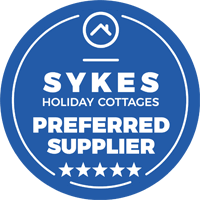 We Are a Preffered Supplier To Sykes Holiday Cottages
COMMERCIAL CLEANING SERVICES
We offer a full range of commercial cleaning and janitorial services throughout the area whether you have a small office or a large building we have the experience to maintain your premises whatever the time of day.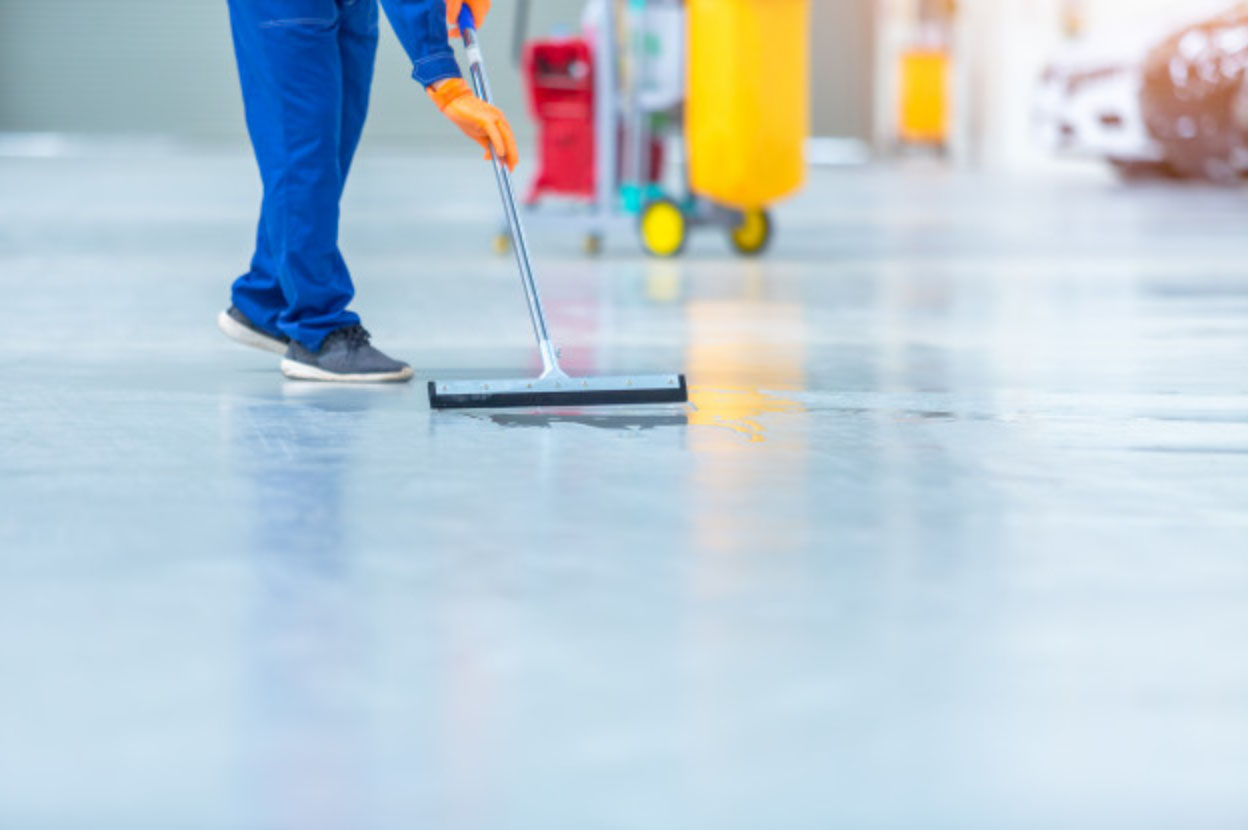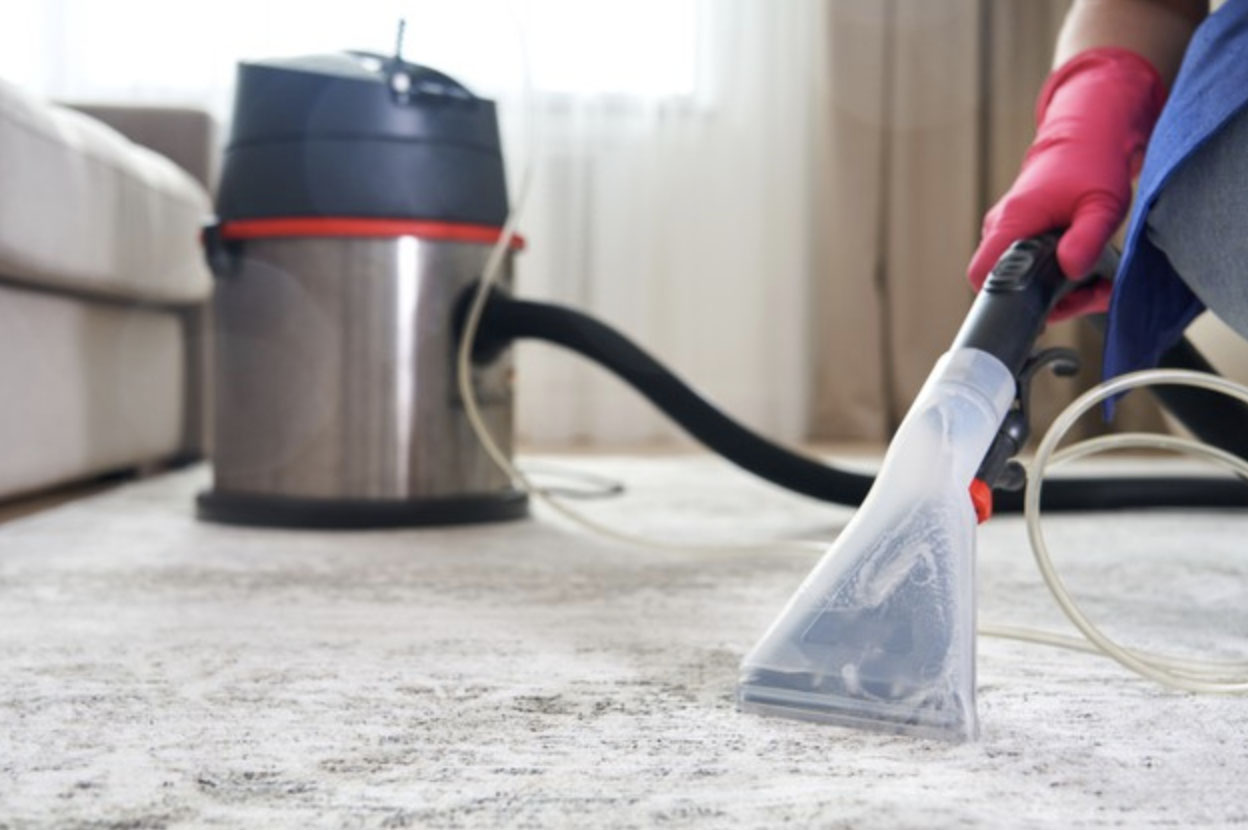 Offering a professional carpet cleaning service to both domestic and commercial properties leaving your carpets smelling and looking like new.
DOMESTIC CLEANING SERVICES
We offer a full range of domestic services with each package tailored to meet the needs of the client. We also offer a full range of services to elderly and vulnerable clients.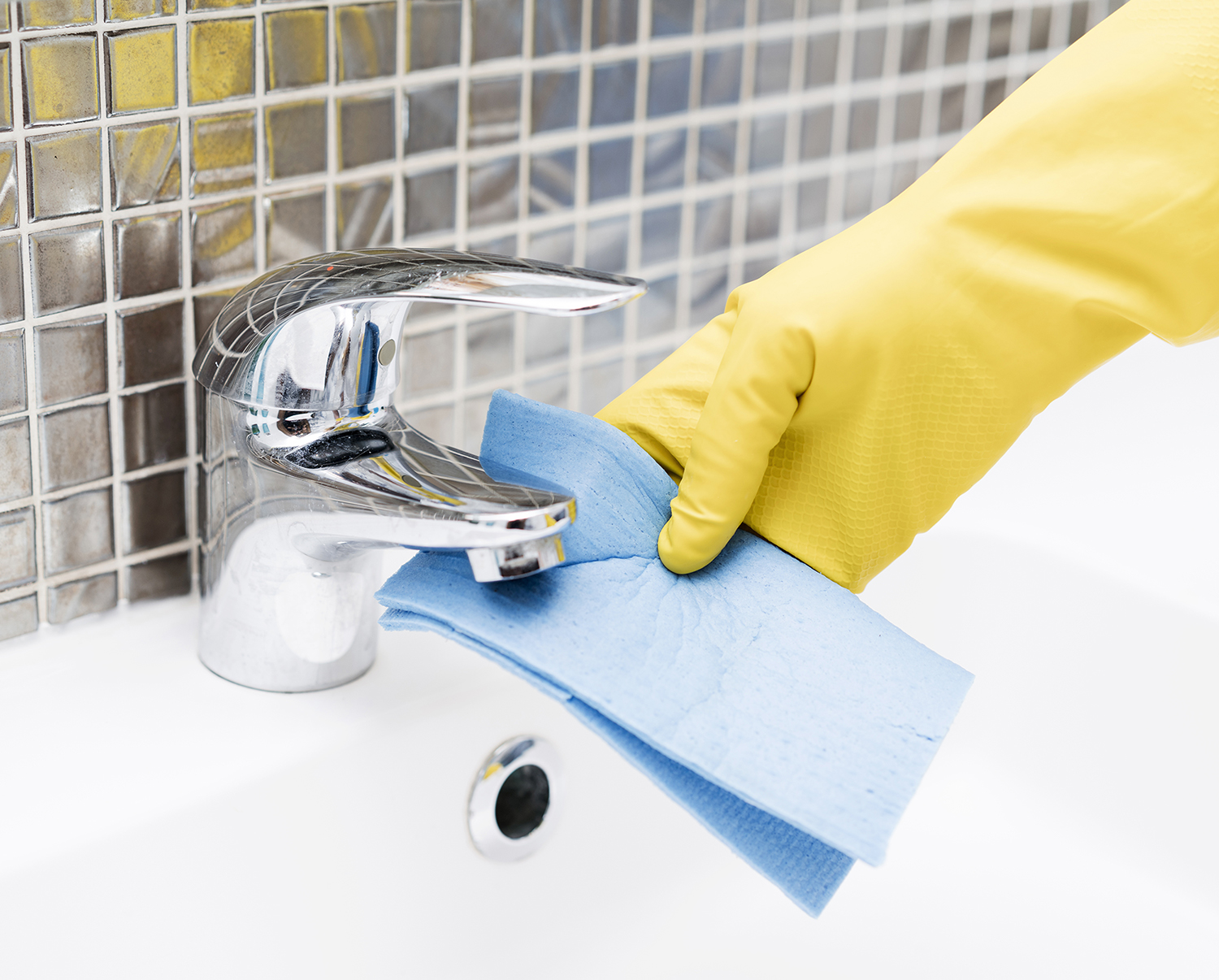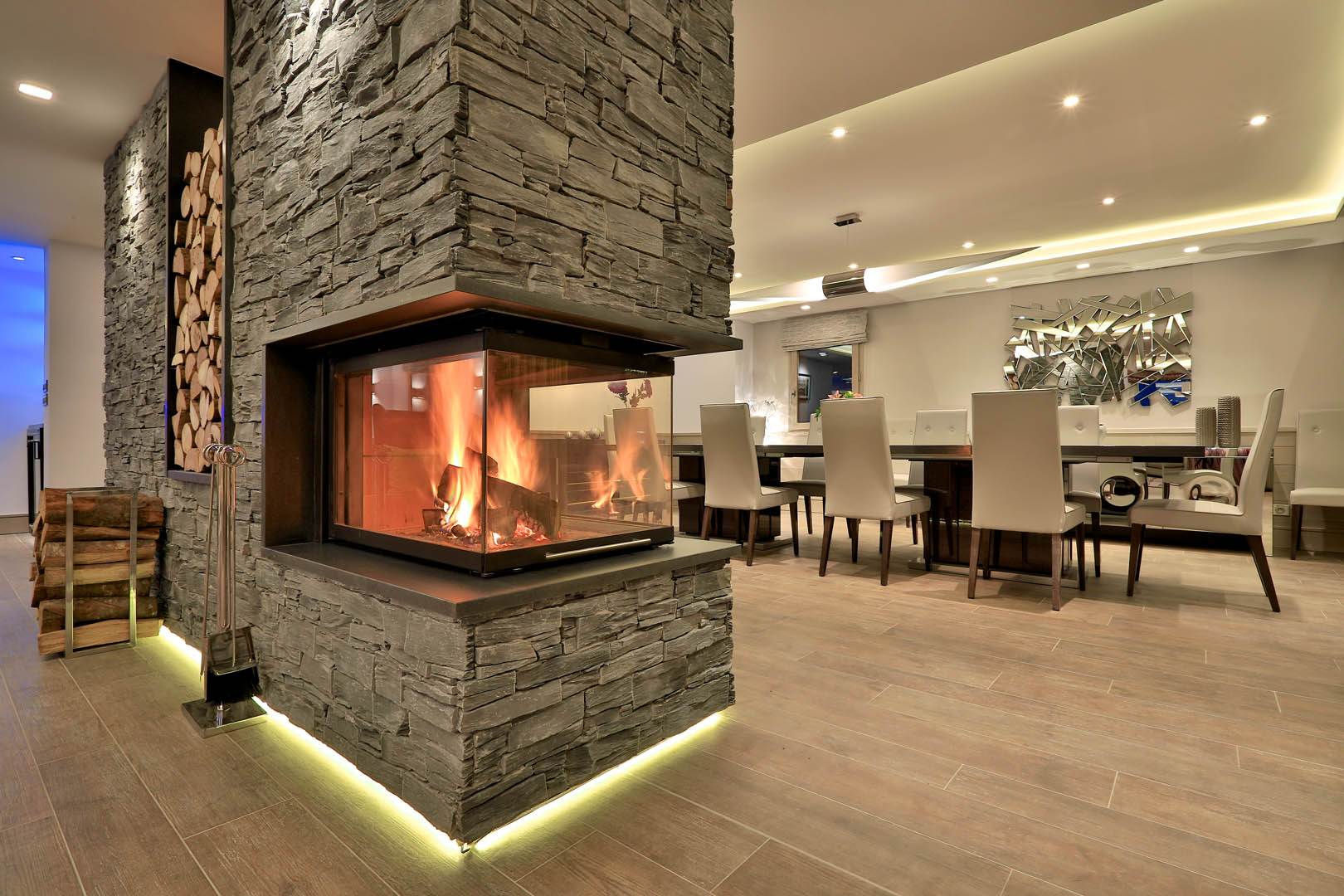 HOLIDAY LET CLEANING & MANAGEMENT
Looking after and running a holiday let property can be a time-consuming process whether you choose to be involved or would rather we do the work for you first choice cleaning solutions are here to help. whatever you decide we have a tailored package to meet your needs.
STAIRWELL CLEANING SERVICES
We can provide stairwell cleaning, window cleaning, and any other services required to keep your communal area hygienic and clean. We understand the standards of our work reflects on our clients which is why we strive to provide a high standard of service every visit.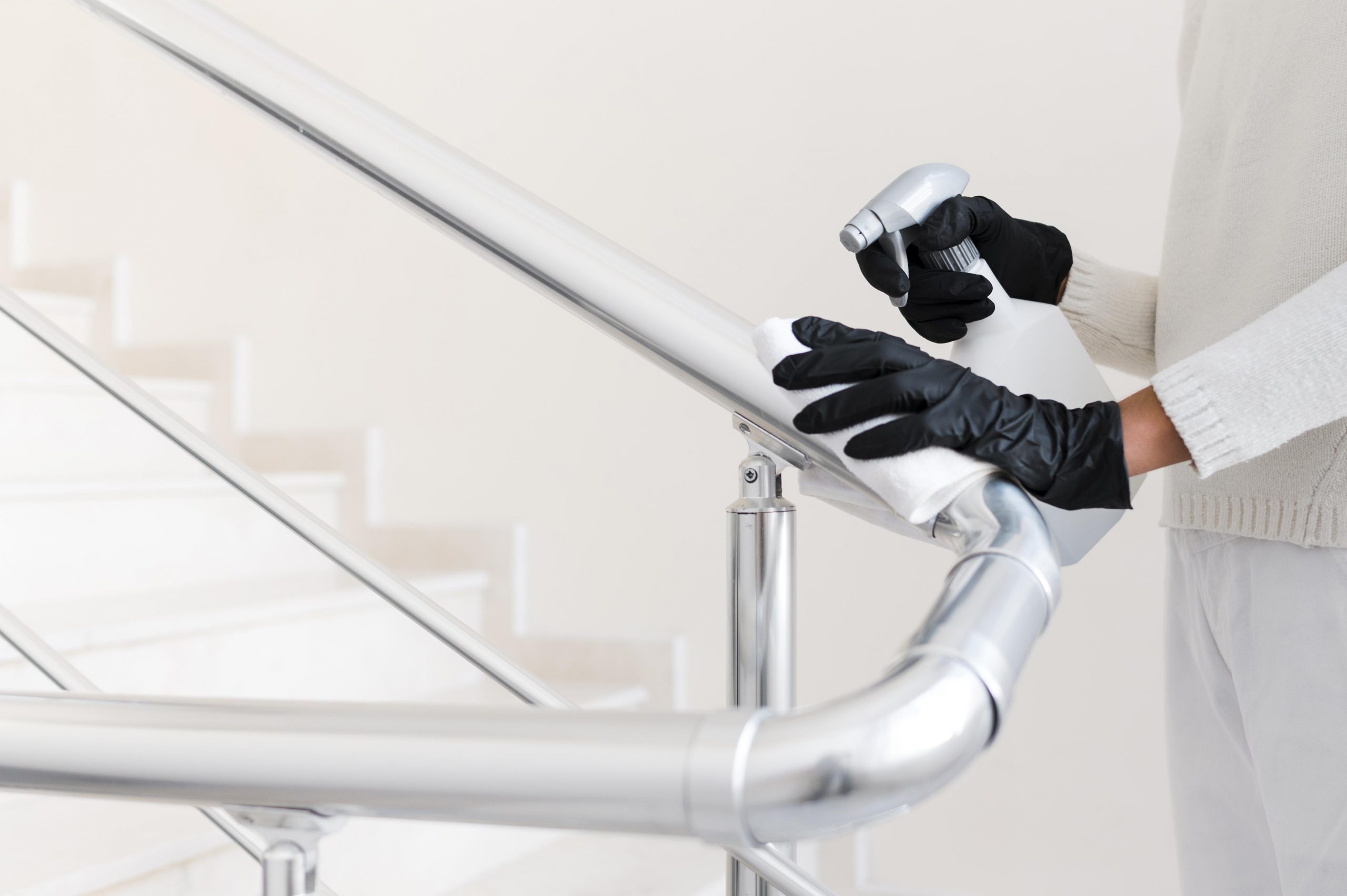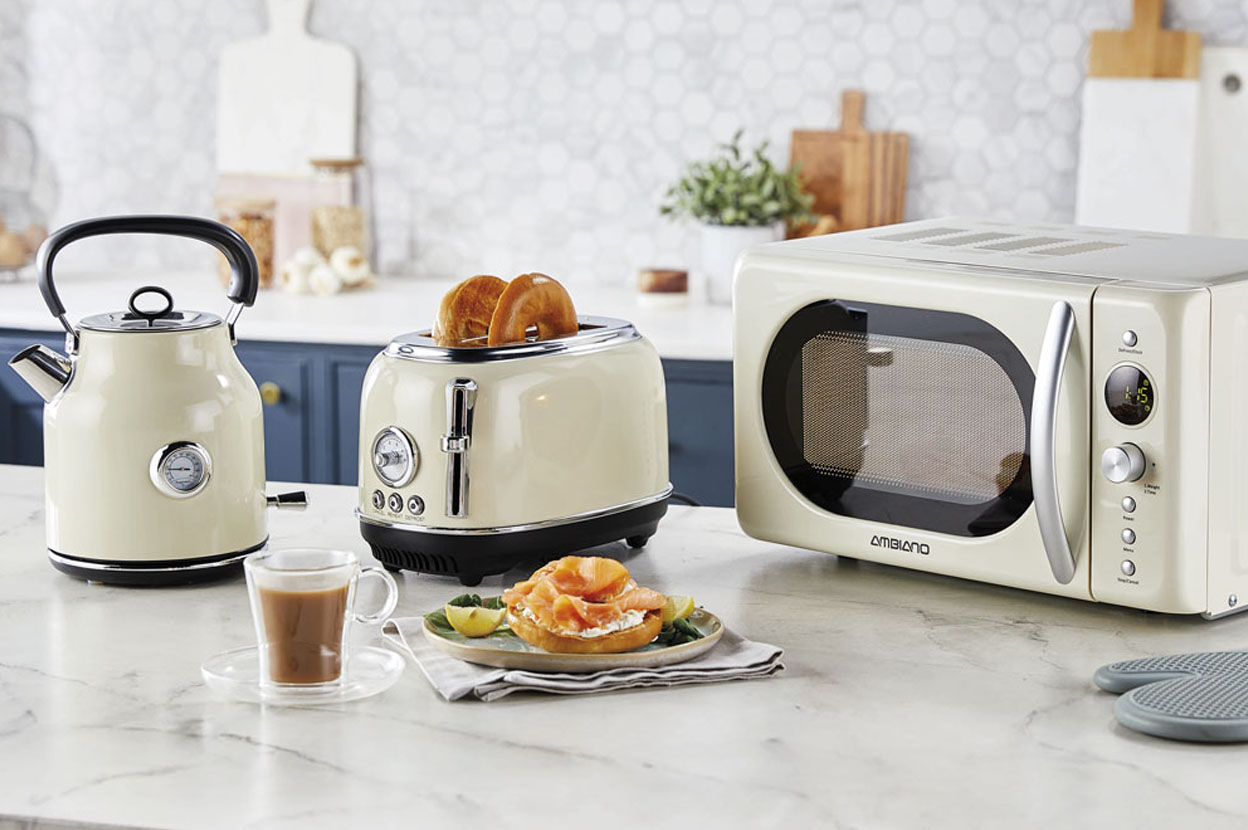 We offer a reliable portable appliance testing (pat testing) service using fully trained technicians and up to date pat equipment. All pat testing is fully documented, recorded and test results supplied.
LAUNDRY & IRONING SERVICES
Whether you're busy at work or just need a helping hand, first choice cleaning solutions is here to take away the strain of laundry and ironing chores. We offer a fully flexible service to meet your requirements and can also offer a drop-off and collection service.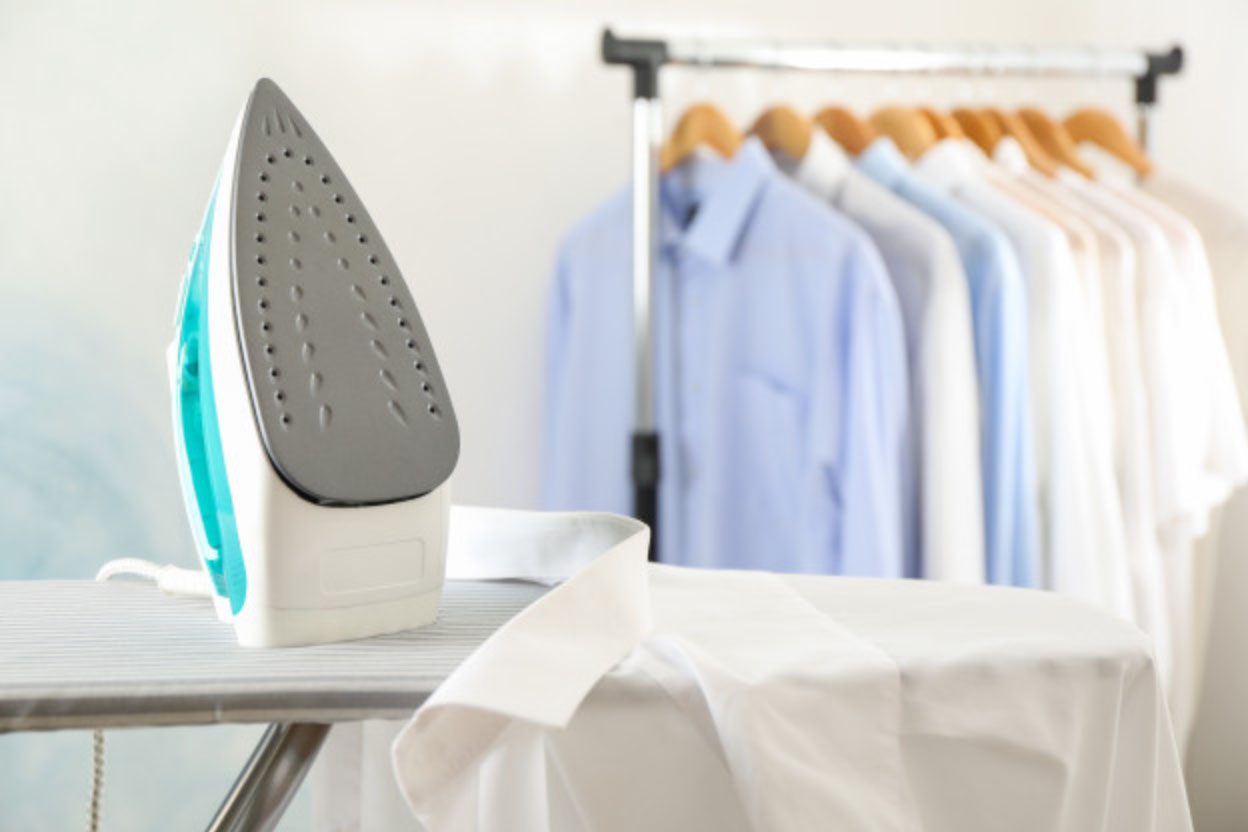 Sue
Jenny has been housekeeping both my cottages for several years and has provided a first-class and reliable service. Jenny does exactly what she says she will do, her attention to detail is unfailing. Jenny provides and uses the best cleaning products to ensure all aspects are thoroughly cleaned and safe. I would very highly recommend Jenny and her company.
Laura Melville, Property Manager, STEP
STEP currently contracts First Choice Cleaning Solutions as our cleaning provider, and we have done so for five years. First Choice provide a 'first class' service. I've always found Jennifer and her team to be professional, punctual, courteous, hard-working and their attention to detail is commendable. I have also been able to rely and depend on them to react to urgent work and they have always done so immediately, without any delay. From our ongoing experience, I'd certainly recommend the services of First Choice.
James
My aunt is over 90 with dementia, living on her own with carers coming in daily. She was no longer able to do daily chores and I decided to employ FCCS firstly to bring her property up to my aunt's standard, secondly to keep the property correctly. I have been so amazed by the quality of the work and care FCCS has given my aunt. They couldn't be better. They keep me up to date with everything they do and anything that requires doing what they do. Above and beyond anything I expected. Worth their weight in gold. Marvelous.
MON – FRI
9:00am – 5:00pm